100% secure payments
Marked by the Maremma environment, Syrah, of Sassoregale estate, has intense color and original scents, in which it prefers the typical spice. Soft and complex on the palate, it has full equilibrium and long finish. Ideal with first savory dishes and grilled red meat. Poultry with sauces enhances the spicy component.
Product

Syrah

Denominazione

Vintage

2015

Tipology

Vino rosso

Provenance

Italia

Production area

Toscana

Production area (municipality)

Maremma Toscana

Grape variety

Syran

Altitude

100-150 meters s.l.m.

Type of soil

Rich and deep with a good sandy and mineral fraction

System of cultivation

Cordon spurred

Plant density

5.128 per hectare

Harvest Time

September 10 to September 30

Manufacture

After vinification in red (with careful maceration on the skins) and malolactic fermentation, the wine tastes for a short but targeted period in small oak barrels

Recommended glass

Large cup with mouth closing

Shelf-Life

4-5 years

Serving temperature

16-18 °C

Pairings

Ideal with first savory dishes and grilled red meat. Poultry with sauces enhances the spicy component

Bottle

0,75 l.

Color

Intense red

Perfume

Original, with spicy aromas

Flavor

Balanced, soft, complex, with a long finish
THE CELLAR
TUSCAN CHARACTER
Immersed in the Mediterranean scrub, among tall trees and broom bushes, Sassoregale is in the heart of the Maremma. Purchased in 2002 by the Santa Margherita Wine Group, the 38 hectares of the Estate (30 are intended for vineyards) are in the middle of a plain surrounded by hills, between 100 and 180 meters above sea level, with higher headlands behind them on director for Montalcino. The vineyards overlook the Tyrrhenian Sea which is a few kilometers away as the crow flies. The first thing that strikes you in Sassoregale is the light, the clearness of the sky, the strength of the insolation mitigated by the constant game of breezes. This, together with the great biodiversity that characterizes the wide valley of the Ombrone river and the cultivation techniques - marked by the utmost respect for the vines and the surrounding environment - make the Tenuta a "small universe" where human action is able to preserve the deep features of the territory. The soils are of medium texture, rich and deep, with a predominantly clayey fraction, and in a small part, cultivated with Syrah, with greater skeleton and sandy fraction. In addition to Syrah, there are Sangiovese, Merlot and Vermentino. The training system is spurred cordon with high plant density: over five thousand plants / hectare. Careful agronomic management - Sassoregale is in biological conversion - guarantees the harvest of fruits with perfect technological, phenolic and aromatic maturity, giving an ideal raw material for the production of a rich and elegant wine at the same time.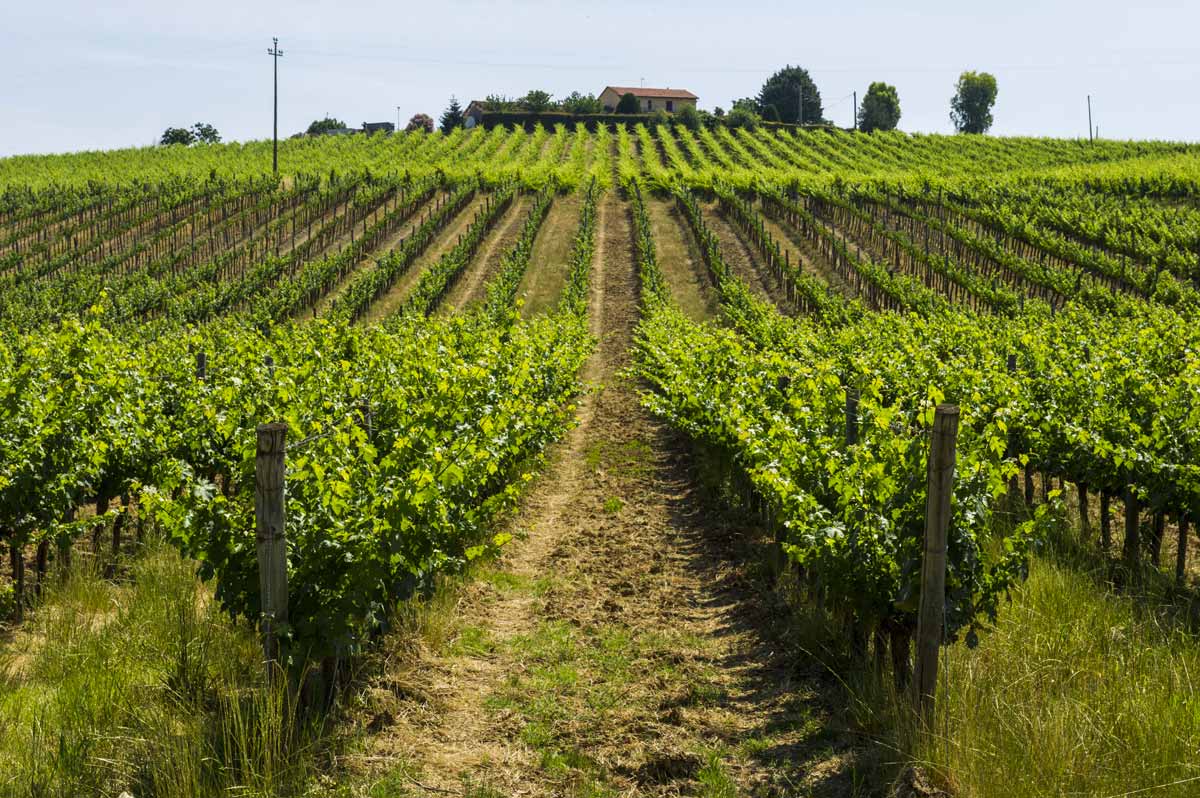 Customers who bought this product also bought: