Stefano Bottega
HISTORY AND COMPANY
Bottega has a four-century history behind it in the world of wine and grappa. Since 1600, when our ancestors cultivated vines as tenant farmers, to date, that Bottega grappas and liqueurs are appreciated all over the world. Bottega wines and liqueurs have won 280 prizes and awards, they are present in 132 countries of the world, in the most important duty free and airline companies. IWSR has classified Bottega Gold as the best-selling sparkling wine in travel retail.
VALUES
Since its foundation the cornerstones on which the company philosophy is based are: Quality and typicality From the vineyard to the bottling, every moment of making a product is followed with craftsmanship. We choose simple and natural flavors, linked to the territory. The craftsmanship and the link with the territory make the Bottega product a unique product that cannot be replicated elsewhere. Bottega is certified IFS and BRC Global Standard for Food Safety (in 2018 with AA score, or level of excellence) and is part of the Italian Excellence Certificate Institute, an association that unites Italian producers of excellence in different sectors and high service companies profile. Furthermore Bottega is ISO 9001 certified for the Company Quality Management System.
Design and innovation
Recipes containing elements of innovation and originality make Bottega wines and liqueurs exclusive. Expression of excellence, our design enhances the creativity and style of Made in Italy. Each bottle embodies the taste and joy of living of the Italian lifestyle.
Sustainability
All stages of production meet sustainability criteria and are carried out in the interests of protecting the environment and future generations. In particular, the company is careful to save water, reduce CO2 and chemical emissions, and recycle waste materials.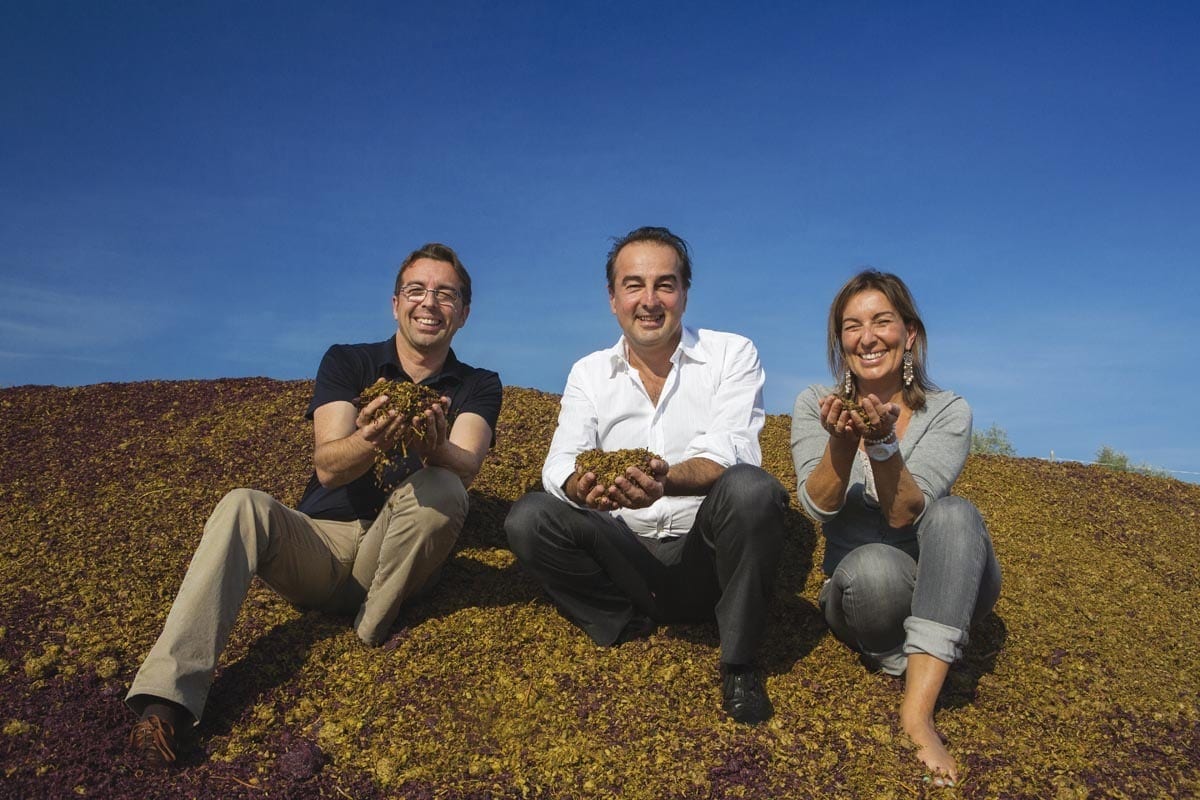 Read more