Acquired mainly from the youngest vineyards of the company and produced with the same passion and attention to the details reserved for Ornellaia, Ornellaia's New Serre is a true "second wine". This unique blend of Merlot, Cabernet Sauvignon, Cabernet Franc and Petit Verdot offers a generous and intense palate, revealing an engaging and brilliant personality.
Read more
Data sheet
Product

Le serre Nuove dell'Ornellaia
Denominazione
Vintage

2017
Tipology

Vino rosso
Provenance

Italia
Production area

Toscana
Grape variety

Petit Verdot
Type of harvest

Manual
Harvest Time

September October
Bottle

0,75 l.
HISTORY AND COMPANY
It was in 1981 that the Marquis Lodovico Antinori, cousin of Piero Antinori, founded the Ornellaia Estate, in the heart of the Bolgheri area, a few kilometers from the Mediterranean coast. With the first harvest of 1985 was born what would become an icon among the SuperTuscans: the "Ornellaia", put on the market three years later, in 1988. With the inauguration of the company, the world-famous oenologist, Michel Rolland, begins to take care of the technical part of the cellar. Subsequently, in the 1990s the other two labels were born: "Le Volte" and "Le Serre Nuove". At the beginning of 2000, Robert Mondavi, the great Californian producer, acquires the Estate, then selling 50% to Marchesi de 'Frescobaldi, who will buy the other 50% only three years later. The end of the 2000s also sees the birth of the "Poggio alle Gazze" label, which will be followed by the highly selected late harvest wine "Ornus", made from purely petit manseng grapes. A mythical winery, therefore, which deserves credit for having written the history of Bolgheri. With almost one hundred hectares of vines, to which another thirteen are rented, the Tenuta Ornellaia has always focused on one and the same goal: quality. All the decisions, all the choices, take into account every minimum and smallest detail, and from the vineyard to the final bottling, shortcuts are not allowed. During the harvest, only the finest and most balanced bunches are selected and harvested, then in the cellar processed separately, based on the cru of origin. Then a year of rest in cask, and to follow the composition of the blend: everything is aimed at enhancing every small nuance of the terroir, and enhancing the expression of every single vintage, always respecting the continuity of what can be considered the Ornellaia style ", synonymous with experience, competence and determination, which in the glass translate into complexity and elegance that are difficult to match.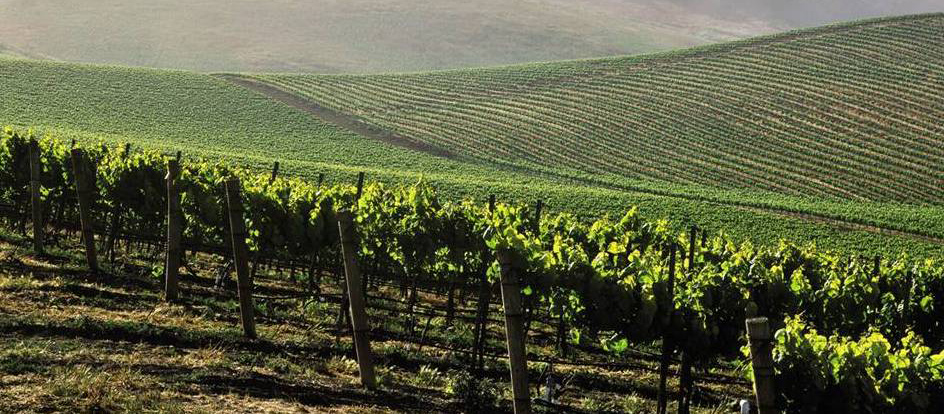 16 other products in the same category: