Le Difese is anred wine produced by Tenuta San Guido in Tuscany. It has a fruity and intense aroma, and its taste is soft and well structured
Data sheet
Product

Le Difese
Denominazione
Vintage

2018
Tipology

Vino rosso
Provenance

Italia
Production area

Toscana
Grape variety

70% Cabernet Sauvignon, 30% Sangiovese
Altitude

80-300 meters s.l.
Exposure

Est / Sud-est
Type of soil

The soils on which the vineyards stand have various and composite morphological characteristics with a strong presence of calcareous areas rich in galestro and pebbles and partially clayey.
System of cultivation

Espalier with spurred cordon pruning
Plant density

3600-6250 ceppi/ha
Type of harvest

Manual in cassettes
Harvest Time

Month of September and early October
Winemaking

The fermentation takes place in steel vats at controlled temperatures. The maceration lasts for about 13-15 days for the Cabernet Sauvignon and for 15-18 days for the Sangiovese
Aging of wine

12 months in French and American oak barrels
Bottle

0,75 l.
Color

Ruby red
Perfume

Fruity and intense
Flavor

Soft and well structured
HISTORY AND COMPANY
Tenuta San Guido is a prestigious symbol of Made in Italy in the wine sector, known throughout the world. This legendary estate is located in the Bolgheri area and stretches for 13 km between the coast and the rolling hills of the Maremma. Its name derives from that of San Guido della Gherardesca, lived in the 13th century and ancestor of Count Giuseppe della Gherardesca, founder of the estate in the early 1900s. But the glorious history of the estate begins when the Marquis Mario Incisa della Rocchetta, son-in-law of the Count and cousin of the Antinori family, takes the reins of the property and inaugurates the production of a great wine made in the manner of the wines of Bordeaux, the Sassicaia. The history of Tenuta San Guido and Sassicaia has become a legend: in the 1940s Mario Incisa della Rocchetta decided to give vines to the dream of producing a Bordeaux-style wine aged in French barrels and planted some Cabernet Sauvignon and Cabernet vines Franc, sensing a similarity between the territory of Bolgheri and that of Graves, in Bordeaux. In 1948 the first vintage of Sassicaia was produced for friends and relatives, named for the stony and gravelly composition of the soil, but it was only released starting from the 1968 vintage, which also marked the beginning of the collaboration between the Marquis and the great winemaker Giacomo Tachis. Initially the wine was received in Italy with many doubts, given the substantial novelty of the use of international vines and barriques, but few reached international acclaim as one of the best red wines in the world, especially with the 1985 vintage, considered as the first great vintage of Sassicaia. The Tenuta San Guido has been managed since 1983 by Nicolò Incisa della Rocchetta, Mario's son, who has the merit of having contributed to having increased the prestige of Sassicaia in the world, remaining faithful to the intuition of his father, and having created other great wines : Guidalberto, produced since 2000, and Le Difese, starting in 2002. Names that are a must for all lovers of great red wines. Real national glories, symbols of Italian excellence in the world.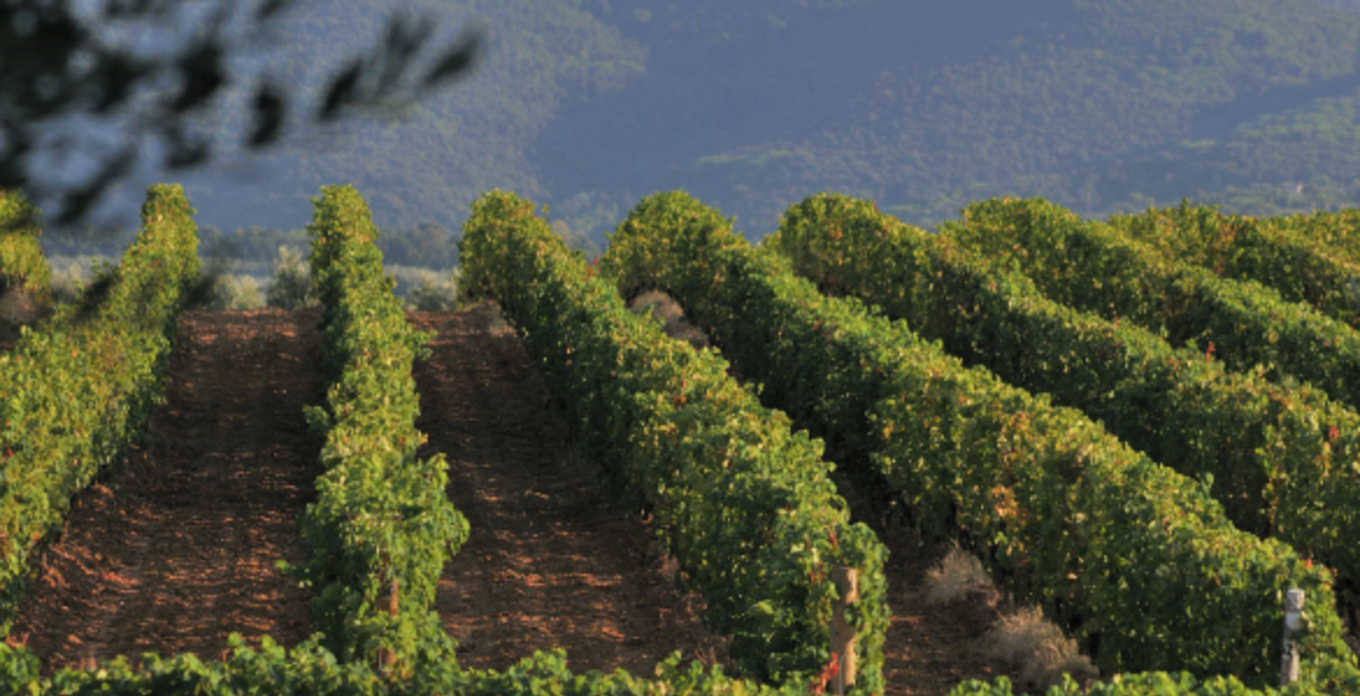 Customers who bought this product also bought: