Your shopping cart is empty.
6 People are currently looking at this page
Gewürztraminer Joseph by J. Hofstàtter  is characterized by its high-quality wine: straw-colored and bright, has a good concentration and a pronounced aromatic vein with spicy-smoked notes of dried flowers and roses that tend to expand and cling to the glass. The taste is dense and rich, with a firm body, remarkable freshness and liveliness. We recommend that this wine be aged in bottle for at least 1 year, so that it can sharpen its bouquet.
Read more
Data sheet
Product

Joseph Gewùrztraminer
Denominazione
Vintage

2018
Tipology

Vino bianco
Provenance

Italia
Production area

Trentino Alto Adige
Production area (municipality)

Termeno
Grape variety

Gewurztraminer
Type of soil

Marnoso, light, well ventilated and subject to fast heating
Bottle

0,75 l.
THE ESTATE
An avant-garde experience. The J. Hofstätter estate combines all the advantages of the Alto Adige wine area. Those looking for the Hofstätter Estate through the narrow streets of Tramin-Termeno, can be found in the wide and lively Piazza del Municipio, with its bars and church. Here, more than 100 years ago, the founder of the company began producing wine. Today the winery is expertly run by the fourth generation of the Foradori Hofstätter family. Martin Foradori Hofstätter, who holds the reins of the company, has behind him over a century of experience in the care of demanding Pinot Nero and Gewürztraminer vines, which represent the cutting edge of the production, but also of varieties such as Lagrein, Pinot Bianco and Schiava. The size and extent of the cultivated vineyards still allows a manual viticulture, although accompanied by cutting-edge technology. The cellar is also modern, allowing a delicate vinification and perfect maturation of the wines, thanks to an ideal temperature.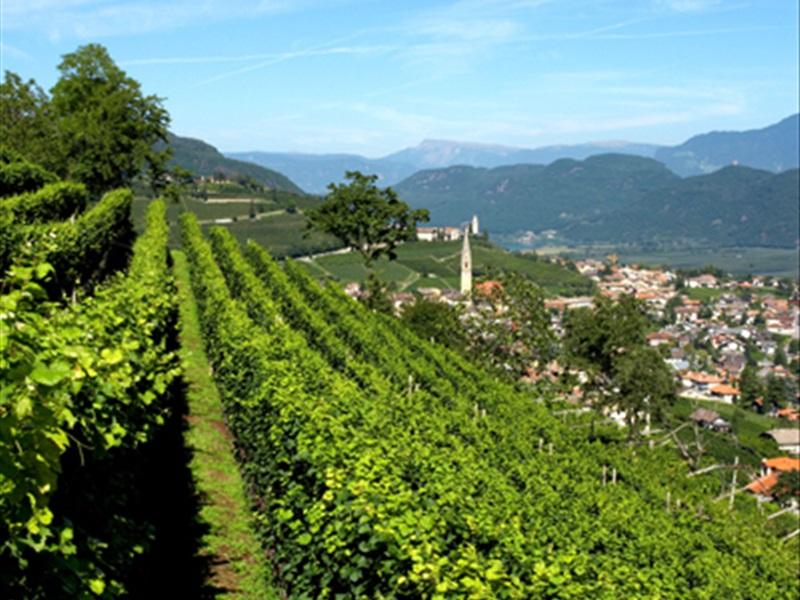 16 other products in the same category:
Customers who bought this product also bought: