The great classic of Irpinia, a designation that is living a second youth thanks to a refinement and a unique complexity. Traits, these, which require the Fiano di Avellino of the most important Italian white wines not only for the natural elegance that is able to express but also for its extraordinary longevity. A vintage wine, which wine is made of steel and it is left to age in the bottle for a few months before its commercialization
Data sheet
Product

Fiano di Avellino
Vintage

2018
Tipology

Vino bianco
Provenance

Italia
Production area

Campania
Altitude

400 metri s.l.
Exposure

Sud/Est
System of cultivation

Espalier with guyot pruning
Plant density

On average 3000 vines per hectare
Yield per hectare

About 70 quintals
Aging of wine

At least a month in the bottle
Serving temperature

10-12 °C
Bottle

0,75 l.
Color

Straw yellow
Perfume

Hints of pear, toasted hazelnuts and citrus
Flavor

Good acidity
Denominazione
Specific References
ean13

7426793485238
HISTORY AND COMPANY
The Mastroberardino winery is one of the oldest and most important productive realities of Campania, whose history is identified with that of a family of entrepreneurs who have become a point of reference in the Italian wine scene. The origins of this family activity date back to the mid-eighteenth century and the winery was officially founded in 1878 in Atripalda, near the town of Avellino, by Angelo Mastroberardino, great-grandfather of the current owner and Knight of the Order of the Crown of Italy. From the end of the nineteenth century, after the phylloxera disaster that destroyed part of the great legacy, the family undertook a long process of rediscovery and enhancement of the native vines and of the typicality of Irpinia, so that Antonio Mastroberardino, awarded in 1994 of the title of Cavaliere del Lavoro, he earned the title of "archaeologist of vines". The same commitment and the same passion now animate the work of his son Pietro, who reaps the fruits of over a century and a half of research in the vineyard and in the cellar driven by the desire to best express territorial excellence and the genius loci. If today Irpinia, with its typical vines such as Aglianico, Fiano and Greco di Tufo, is known and appreciated in the world it is due to this family of winemakers, to whom an important and significant historical merit must be attributed. Today Mastroberardino is a huge production company known throughout the world in various estates covering a total of 250 hectares of vineyards. The main estates are those of: Montemarani, where the Taurasi is born; San Michele and Montefalcione, home to Fiano's excellent expressions; Montefusco, cradle of the Greek; Mirabella, where the Falanghina is produced. The company mission still aims at maximizing the typical grapes of Campania: Greco di Tufo, Fiano, Falanghina and Aglianico in the first place, with a special predilection for the expression of Taurasi, of which the family was the first great promoter in the whole world, taking on a pioneering role in its rediscovery. The desire to rediscover the origins of the Campania tradition led the family, starting in the 1990s, to undertake the project called "Villa dei Misteri", aimed at studying the methods of vinification of ancient Pompeii and the cultivation of a vineyard in proximity of archaeological excavations. Passion, the desire to rediscover their roots and to translate this research into excellent results have remained the fundamental criteria of all production, the result of an extraordinary combination of history, legend, tradition and modernity.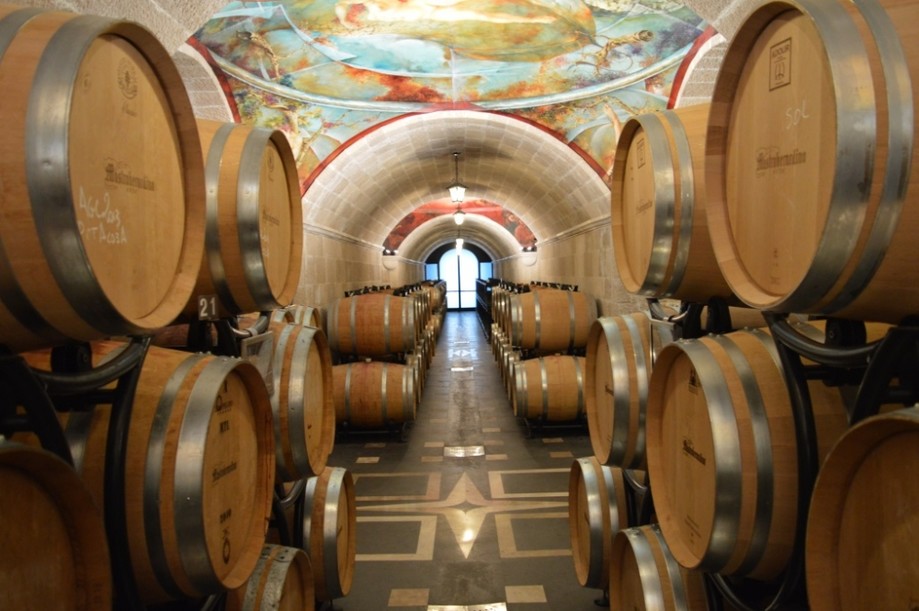 16 other products in the same category:
Customers who bought this product also bought: