Of an intense amber color. Versaltile, semi-dry, has pleasant notes of apricot and carob with slight hints of thyme and black pepper. It goes well with all the Sicilian desserts with ricotta and pastry creams
Data sheet
Product

Marsala Superiore Riserva
Denominazione
Tipology

Sweet wine
Reserve

Yes
Grape variety

Grillo, Cataratto
Altitude

Few meters above sea level
Type of soil

Medium-textured, sandy, slightly clayey
Climate

Mediterranean, mild winters, limited rainfall, very hot and breezy summer
Type of harvest

Traditional, manual
Winemaking

At the end of fermentation, pure wine alcohol is added until the optimum alcohol level is reached
Recommended glass

Dessert goblet
Serving temperature

10-12 °C
Pairings

Excellent with dry pastries, Sicilian cassata and high seasoned cheeses
Bottle

0,75 l.
Color

Amber
Perfume

Dry, intense and persistent, evident notes of dried figs and cherries in spirit
Flavor

Full and warm, with hints of apricot and candied fruit
HISTORY
"Anyone who has inherited or created a heritage carries with it the social responsibility of how to use it also for the needs of the territory, with the obligation to manage it in an entrepreneurial way."In the long history of the Pilgrim, the texture of the wine intersects with that of social commitment. A deep bond with the land of origin that is expressed in entrepreneurial activities, born and developed not only for the valorisation of wine, but also for that of the agricultural and natural resources that characterize it.
"We need to imagine a prosperous and prosperous future for the Sicily of wine, believe it and take care of the generous land to give life to the dream, perfecting it more and more"
An industrious rhythm marks the life of a land and its people, elevating the nobility of mind and perpetuating ancient peasant traditions. It is the rhythm that enlivens the hours, days, months and years in Marsala, in the western part of the island, theater of stories of peasants, women and men, immersed in the laborious work of the land.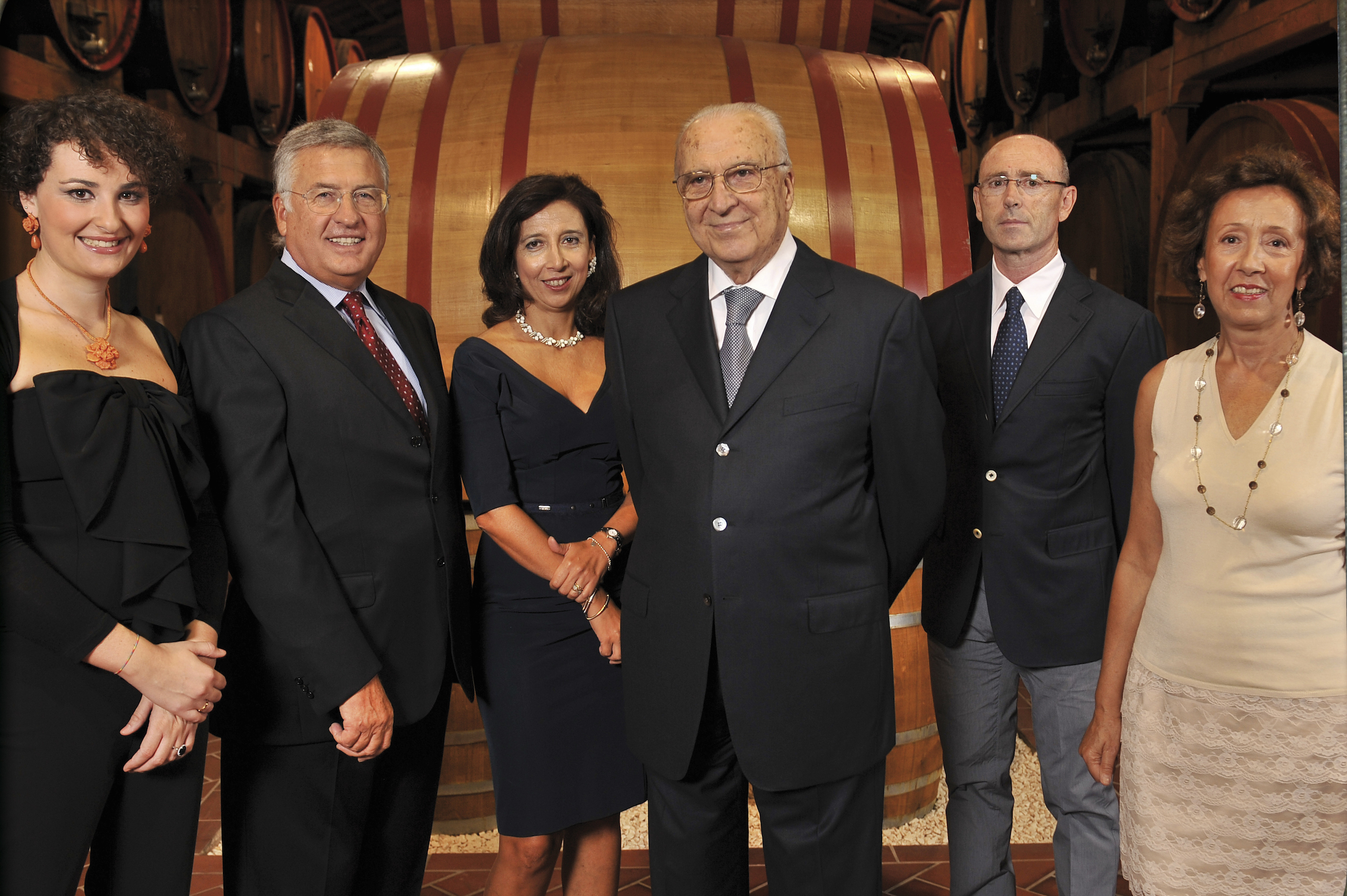 16 other products in the same category:
Customers who bought this product also bought: